by Conformal Cooling Rapid Prototype Mold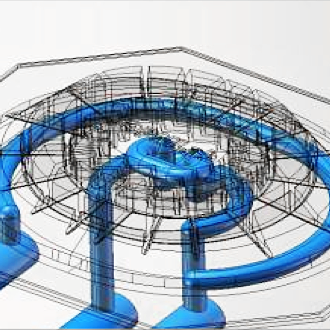 Loại sản phẩm: Conformal Cooling & Other
Mã sản phẩm: by Conformal Cooling Rapid Prototype Mold
Nhà cung cấp: anh nghi sơn
Xuất Xứ: chính hãng
Hãng sản xuất: Matsui
Giá : Vui lòng liên hệ
This is mold insert by Rapid Prototype Mold. The free setting in frame is possible by conformal cooling. Effect are shown on complicated core and deep rib part of round molded parts.
・Large reduction of mold insert delivery date
especially for sophisticated parts.
・With mold error integrated
Solid construction without partition is possible.
・High cycle on molding
Cooling effect improves by free tertiary main cooling water pipe.
・Solution for gas problem
Porous part for gas removal. Easily installed.
Please feel free to ask here about Conformal Cooling Channels.
Japan
:
MATSUI MFG. CO., LTD.
China
:
立模激光科技(上海)有限公司
⇒ Risemold Laser Technology (ShangHai) Co., Ltd.

   
http://risemold.icax.org